WERDER BREMEN team information
back to top
Team information
soccer, football
Werder Bremen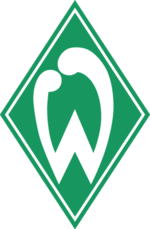 name
Sportverein Werder Bremen, von 1899 e. V.
country

Germany
Next match

Germany - 1. Bundesliga 2020/2021
2021-05-22 06:30
Werder Bremen
Werder Bremen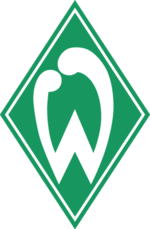 Borussia Monchengladbach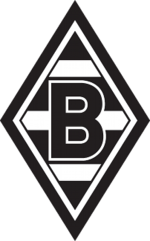 Borussia Monchengladbach
Werder Bremen vs Borussia Monchengladbach soccer match
Last 10 matches
Team form

Statistic facts of last 10 matches
1
Number of Werder Bremen wins
2
Number of Werder Bremen draws
7
Number of Werder Bremen loses
0.5
Average scored goals per match
1.7
Average conceded goals per match
50%
Chance to score goal next match
70%
Chance to conceded goal next match
3
Number of clean sheet matches
5
Failure to score matches
4
Matches over 2.5 goals in
6
Matches under 2.5 goals in
195 min.
Time without scored goal
0 min.
Time without conceded goal
Team standings
Germany - 1. Bundesliga 2020/2021
Statistics for last 10 matches
Over/Under goals in matches
Over/under 1.5 for all goals in matches
Over/under 1.5 goals for Werder Bremen only
Over/under 2.5 for all goals in matches
Over/under 2.5 goals for Werder Bremen only
Over/under 3.5 for all goals in matches
Over/under 3.5 goals for Werder Bremen only
General goal characteristics
Odd/even goals in matches
Goals in the minutes between
Time of first goal in matches
Time of first Werder Bremen goal
Winner after playng minutes